Online Master of Information and Communications Technology
Prepare for ICT leadership roles
Embedded industry certifications
No IT experience? No problem.
Request more information
Complete this form to receive information about coursework, admissions, tuition, and more.
Note: All fields required.
Duration

24 months

Cost per program*

$2550

Units

192
Program Benefits
ICT workforce ready. You'll have the skills needed for the most in-demand areas of ICT: programming, data, and cyber security.
Taught by experts. Courses are taught by top practitioners from leading ICT organisations so you gain insider experience.
Globally-recognised industry certs. Knowledge and exams are embedded into the program. You'll save thousands and graduate well ahead of peers from other universities.
Gain a holistic ICT skill set while focusing on career-growth areas of cyber security, data and programming in UniSC's 100% online Master of ICT.
You'll gain a firm knowledge of data analytics, programming, data and process management, cybersecurity, domain knowledge and research methods.
As part of the program, you'll graduate with your masters and the globally recognised, third-party industry certifications employers look for beyond a degree.
Microsoft (Security, Compliance, Identity Fundamentals)
ITS Python
ITS Databases
Students from other programs will spend extra time and thousands of dollars earning these in addition to their degree, meaning that you graduate several steps ahead of your competition with the certifications employers look for in leadership positions.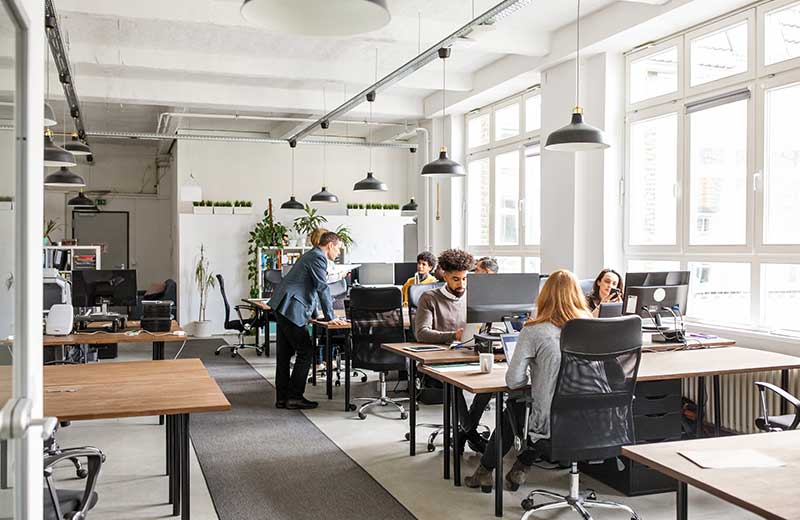 Strong career opportunities in information communications technology
The Australian government reports that five career titles in its Top 25 Emerging Occupations list involve data analytics1, which aligns to the fact that 61% of organisations in Australia alone are using data to drive operational efficiencies2, among other things. A senior business analyst in Australia earns a median income of AU$137,681, but can earn up to 16% more in top-paying industries.3
View career info
Curriculum: gain up-to-the-minute experience
The technology industry is fast-paced and ever-changing. The online Master of Information Communications and Technology at UniSC ensures you're career ready with holistic ICT knowledge and a focus on the key career-growth areas of cyber security, data, and programming.
We've partnered with the Sunshine Coast Technology Industry Alliance and have an advisory panel made up of the likes of leading IT companies such as Cisco, Dell, Oracle, Next DC, and the Sunshine Coast Council who regularly keep us abreast of trends and challenges so we can make sure you graduate work-force ready.
View courses
Entry requirements: we make it easy to get started
To enrol you need:
A completed Bachelor's degree
Transcripts from your completed bachelor's program*
Resumé or CV
You can apply now.
*We consider professional entry. So if you're applying without a prior undergraduate degree, you just need five years of relevant work experience. If English is not your first language, you also need to meet the minimum English language requirements for your chosen program.
View entry requirements page
Fee details
$2,550 – $3087 per course
Your education is a long-term investment that pays dividends over time with top-paying careers that are in demand.
Even so, we realise that looking at total costs can seem daunting, but we're here to help. This online Masters degree is available for FEE-HELP, and we have limited Commonwealth Supported Places (CSPs) available for eligible students. We can also help guide you through how to have a conversation with your employers about getting tuition assistance.
Connect to study assist options
Online ICT program outcomes
When you graduate from UniSC's online Master of Information and Communications Technology program, you'll have the knowledge, experience and industry credentials you need to move forward in your career quickly.
Graduate with:
An understanding of the ethical implications with respect to privacy and security in the analysis and use of data
Knowledge of how the effective management and use of data has, and will continue, to transform organisations through digital innovation
An ability to apply research methods and skills to develop innovative solutions to business problems
Globally recognised industry certifications:
Microsoft (Security, Compliance, Identity Fundamentals)
ITS Python
ITS Databases
Short on time?
Earn a postgraduate certificate in Information Communications Technology with 4 courses in just 8 months. As part of the program, you'll earn your graduate certificate as well as the ITS Python Certification, a highly marketable, globally recognised certification that helps you stand out in the job market.
If you decide to pursue the masters program after completing the graduate certificate, you may transfer your graduate certificate credits to the program. This means you only need to complete 10 courses to earn your masters degree.
Learn more about the grad cert
Your teachers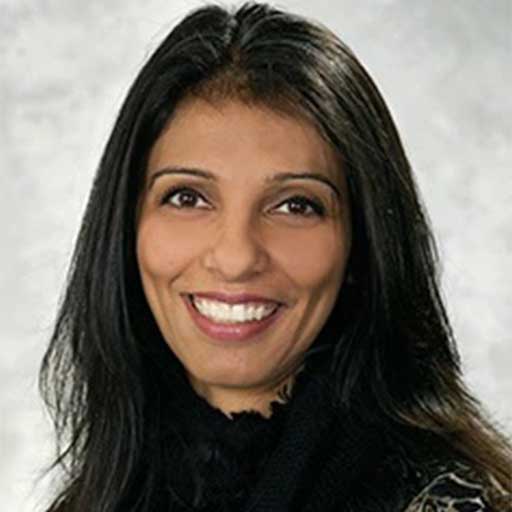 Dr. Rania Shibl, Deputy Dean of School
Deputy Dean of School
Learning & Teaching Technology Lead
Senior Lecturer, Information and Communications Technology School of Science, Technology and Engineering
Rania has over 15 years of experience in teaching at a tertiary level in Australia and New Zealand. She is passionate about what she teaches, and is a strong believer in creating an environment in which students are excited to learn.
Rania has been involved in several projects, including a large longitudinal birth cohort with over 3,500 participants as the Data/Project Manager. She has experience managing and maintaining large volumes of data collected as well as the extraction and management of various external data sets from government-linked data (including Medicare and Queensland Health data).
Her specialist areas of knowledge include Database Systems (relational and non-relational). Programming and coding in SQL, PLSQL, SAS, NoSQL and Python. Rania has a diverse area of research that includes a focus on technology adoption and acceptance, health informatics and fraud/forensics.
Professional memberships
Member of Women in Technology
Associate Member of the Australian Computer Society
Member of the Association of Certified Fraud Examiners
Member of ISACA
Frequently asked questions
Please know that you can talk to a real human to get your questions answered. We're always happy to chat with you. You can call us at +61 7 5345 6342 or request more information.